Part of our new pastel range, the Seafoam 17L Retro Cooler will definitely brighten up your next picnic or BBQ.
Limited stock only.
GIFT PACKS
If you are purchaing one of our Kenzy Coolers as a present, why not make it extra special and add a gift pack. We currently have the following options available, which we will package up inside the coolers before dispatching your order.
$20 - Hawkes Larger 6 Pack
Kenzy & Hawke's Brewing Co. have teamed up to bring you a gift pack option that we are sure you will love!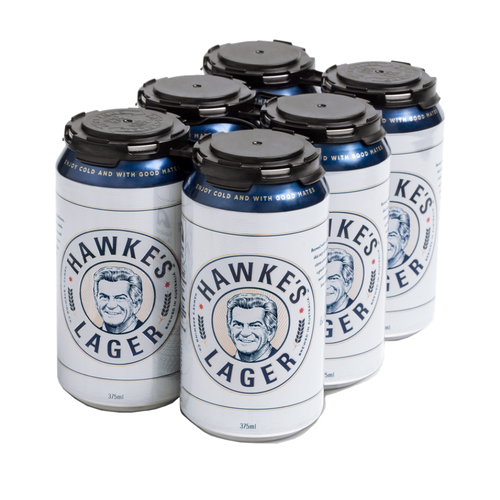 Hawke's Brewing Co. is the story of three Aussie blokes who had a dream to run an Australian beer company, built on the values of a national icon the great former Prime Minister, Bob Hawke. In April 2017, the dream turned into a reality. Hawke's Brewing Co. is an independent, Australian-owned beer company, built on three key principles.
Brewing great quality beer.
Supporting the land that grows its all-Australian ingredients.
And a promise that the kind-hearted, generous and community-centric values of Bob Hawke are always upheld.
---
$45 - Jacob's Creek Double Barrel Shiraz Glass Pack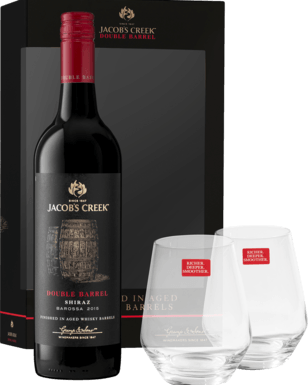 This Jacob's Creek Gift Pack includes:
1 x 750ml Bottle of Double Barrel Shiraz
2 x Stemless Wine Glasses
This Shiraz has a full and generous palate with a beguiling mix of sweet red fruits and dark chocolate indicative of Barossa Shiraz. Subtle toasty vanillin derives from aging in traditional French and American oak wine barrels. Additionally, aged Scotch whisky barrels have also been used, adding complex nuances of almond-husks and also softening the dense tannins to yield an incredible smoothness.
---
$55 - Kim Crawford Sauvignon Blanc Twin Pack & Cooler Bag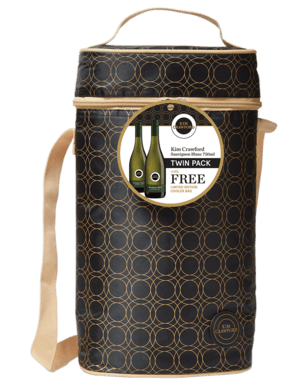 This pack features 2 bottles of Kim Crawford's classic Marlborough Sauvignon Blanc contained within an easy to carry cooler bag. Perfect for a gift or to keep your whites cool during the warmer months.
---
$80 - Veuve Clicquot Brut Yellow Label with Gift Box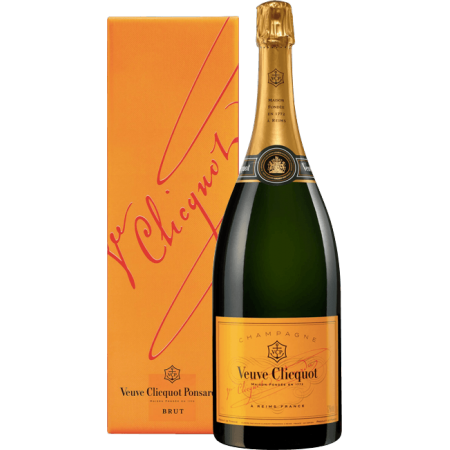 Veuve Clicquot Yellow Label is one of the most popular and recognisable Champagnes throughout the world. With its distinctive yellow label, Veuve Clicquot is the enduring homage to the great Madame Barbe-Nicole Clicquot. Under Madame Clicquot's guidance, this famous Champagne house became a global phenomenon and a continued success story. A Champagne from the fuller-bodied school with flavours of buttered toast, brioche and biscuit to complement the ever present fine acidity and flavour length that is a trademark. A wonderful celebration Champagne, yet also at home when paired with freshly shucked oysters and ceviches.
17L capacity - holds up to 18 stubbies or 5 bottles of champagne
Seafoam - powder coating finish
Sturdy iron sheet metal construction
Stainless steel edges
Fully insulated inside
Built-in bottle opener
Easy carry for outdoor use
Scratch resistant
Dimensions: 32 x 23.5 x 43cm
Weight: 3.8kg